Chicken Meat Ball Clear Noodles Soup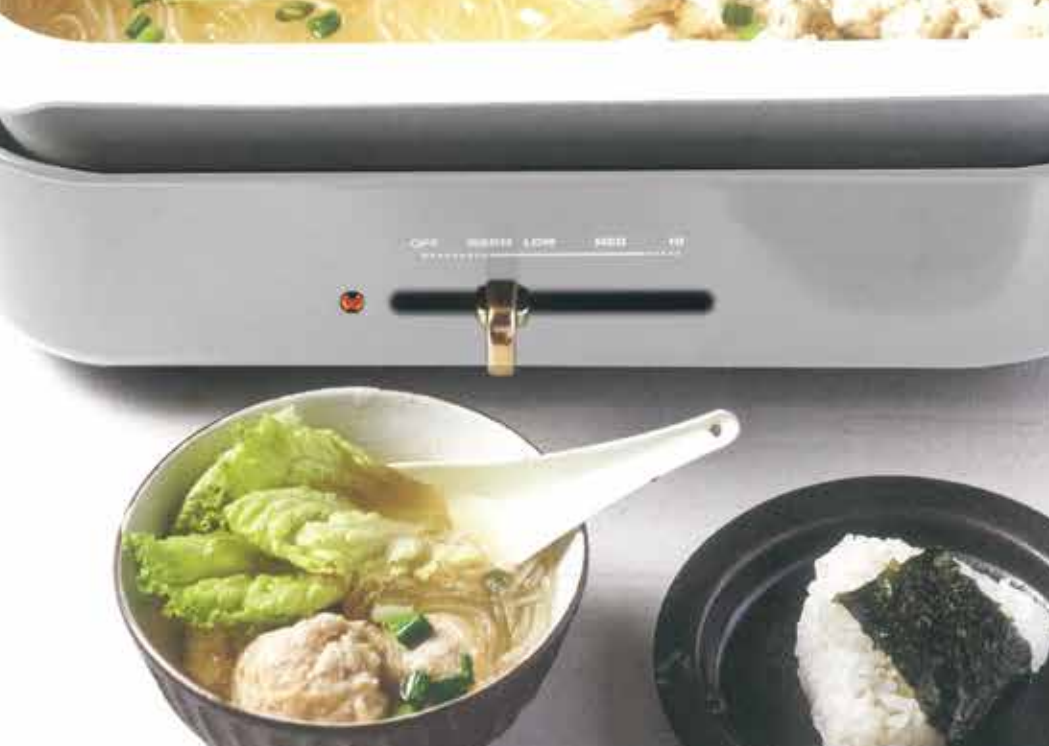 Ingredients (2-3 servings)
Vegetarian / chicken stock................................ 3 cups
Asian clear noodles........................................... 1.5 oz
Iceberg lettuce................................................... 1/3 count
Scallion.............................................................. 5 counts
Salts................................................................... pinches
Meat ball ingredients
Ground chicken................................................ 10oz

Leek (minced).................................................. 1/2 count
Ginger(minced)................................................ 1 slice
Salt................................................................... 1/4 tsp
Cooking rice wine............................................. 1 tsp
Soy sauce......................................................... 1 tsp
White sesame seeds........................................ 1 tbsp
Potato Starch.................................................... 1 tbsp
Steps
In a large bowl, mix well with all meat ball ingredients
Add the stock into the sausepan. Set temperature to HI. Cook until boil. Make meat balls with ingredients from step 1. Add the meat balls into the boiling soup.
Once the meatballs are cooked, add clear noodles. Cook for 15 mins.
Add chopped lettuce and scallions. Add salt to season.
---