Recipe: Cheesy Avocado Toast
Cheesy Avocado Toast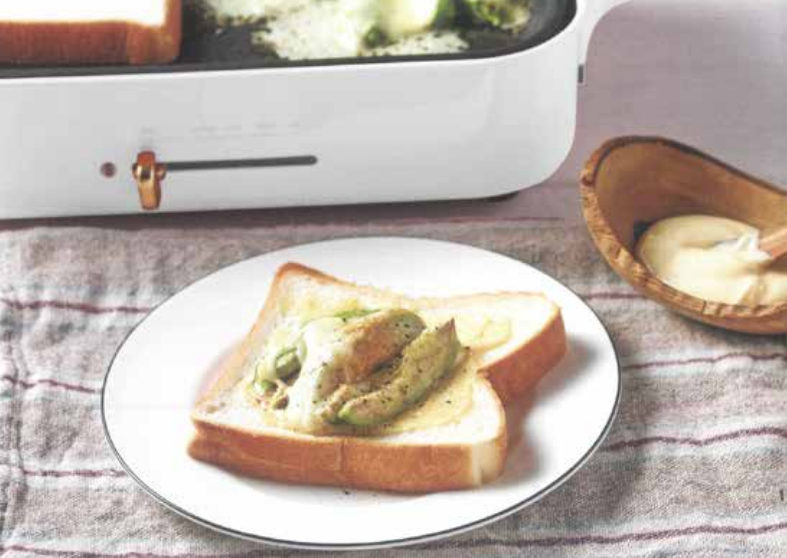 Ingredients (2-3 servings)
Avocado......................... 1 count
Mustard........................... 1 tsp
Cheddar Cheese................ 3 slices
Olive Oil.......................... 1 tsp
Toast............................ 3 slices
Black Pepper.................... Pinches
Mayonnaise..................... 1.5 tbsp
Steps
Mix up mayonnaise and mustard
Skin off and pit the avocado and cut it into slices
Spread olive oil onto the skillet and set temperature to LOW.Add avocado slices and cheese. Set the temperature to MED until the cheese starts melting.
On empty skillet surface, add the toasts.
Spread the toast with mixture from step 1 and add avocado and cheese from step 3.
Spray the black pepper.
---